TT News Updates,
Zenith Commerce Academy, Patna, a leading institution in the field of commerce, has completed 21 years of establishment. The 21st foundation day of Zenith Commerce Academy was celebrated at Bhagwati Complex in capital Patna. 21 years of Zenith Commerce Academy was celebrated by cutting the cake.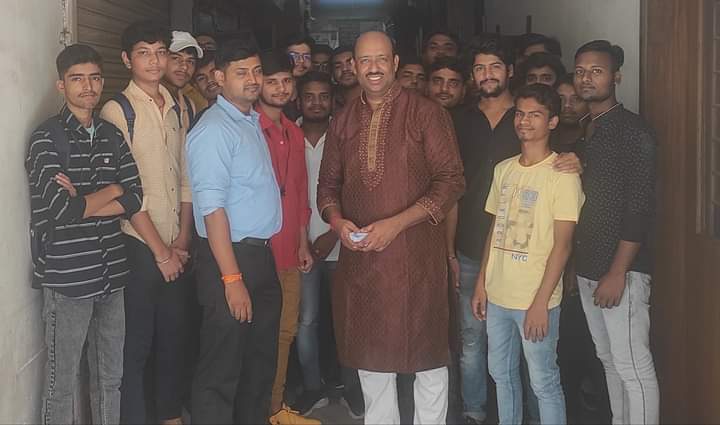 Managing Director of Zenith Commerce Academy Dr. Sunil Kumar Singh said that he is very happy that his organization is completing 21 years today. He said that every year the foundation day of the institute is celebrated with great pomp. Zenith Commerce is aware of the bright future of its students.
On this occasion, retired IAS RBP Yadav, social worker Madhu Manjari, Deputy Editor of United News of India Prem Kumar, music guru Pandit Abhishek Mishra, famous playback singer Kumar Sambhav, Dr. Shikha Narula and other dignitaries were present. Everyone congratulated Dr. Sunil Kumar Singh on completing 21 years of his organization. Pandit Abhishek Mishra Kumar Sambhava and Pandit Abhishek Mishra enthralled the crowd with their melodious voices during the programme.