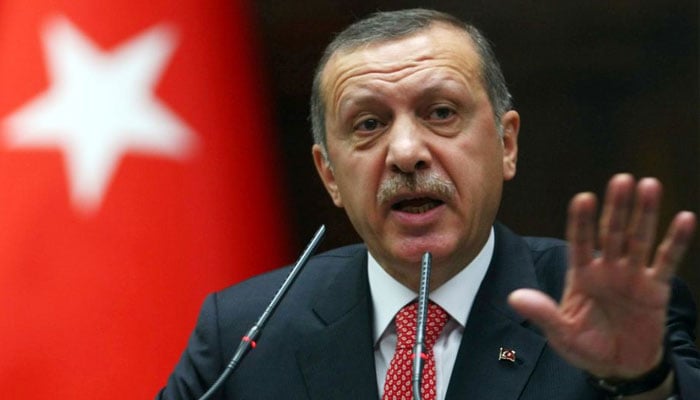 Tezabi Totay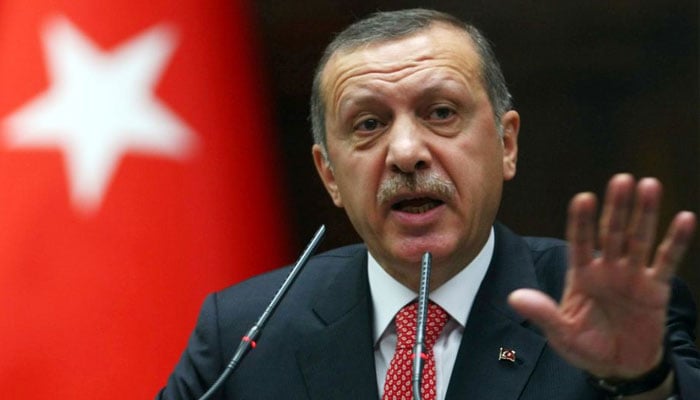 In response to the sanctity of the Koran in Sweden Turkey has announced that it will not support Sweden's participation in NATO.

In a statement, Turkish President Recep Tayyip Erdogan said Sweden would not receive our support for joining NATO if it did not respect Muslim religious beliefs.
The Turkish president said Sweden should protect itself from anti-Islamic groups and terrorists. For us there is nothing more than Islam. Islamic teachings and the Qur'an
Note that there are tensions between Sweden and Turkey regarding NATO membership. Sweden wants to join NATO, but Turkey disagrees.
Turkey said Sweden should first deport critics of President Tayyip. Turkey's Erdogan and Kurdish Leader But Sweden did not accept these demands.
In recent days, Rasmus Pleden, leader of Sweden's far-right extremist party, has announced that he would protest outside the Turkish embassy in Stockholm on Saturday. And there is also a plan to burn the Koran.
The Swedish authorities allowed Rasmus to destroy the Quran. Turkey was furious and registered the protests by summoning the Swedish ambassador twice.
However, despite all the protests But controversial politicians took part in the destruction of the Koran in Stockholm on Jan. 21.
In 2022 and 2020, Plowden and his colleagues are trying to organize a Koran burning ceremony. After the massive protests in Sweden
.