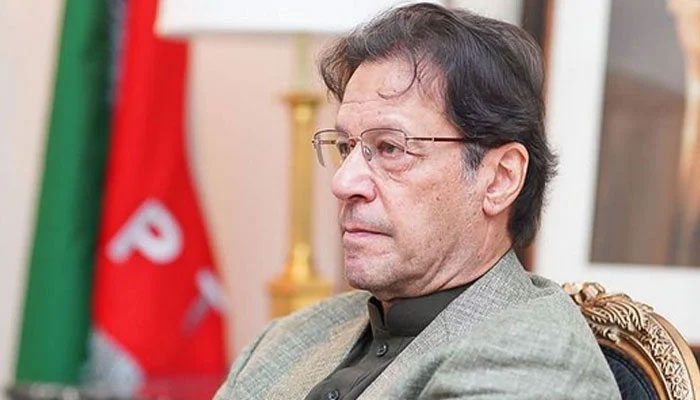 Tezabi Totay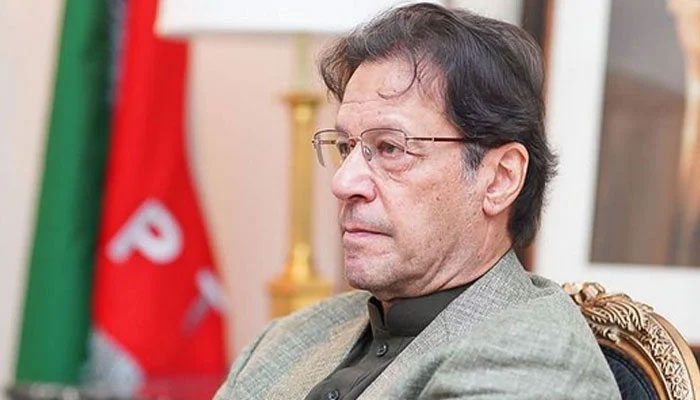 The District Court and Session of Islamabad has reserved its verdict on PTI Chairman Imran Khan's request for immunity in the case of threatening Judge Seba Shamri.

The case of Imran Khan threatening Judge Zeba Chaudhry is being heard in the district courts and the Islamic courts.
The case was heard by Senior Judge Rana Mujahid Rahim, for whom Special Prosecutor Rizwan Abbasi appeared in court.
president of pakistan Tehreek-e-Insaaf And former Prime Minister Imran Khan has not appeared in court even today.
Special Prosecutor Rizwan Abbasi asked the court to issue an arrest warrant without bail for Imran Khan's absence.
Imran Khan's lawyer, Naeem Haider, has filed an exemption for medical reasons.
The court asked lawyer Name Haider why there was no attorney's certificate in this case?
Attorney Naeem Haider replied that we were informed of the notification last night.
.