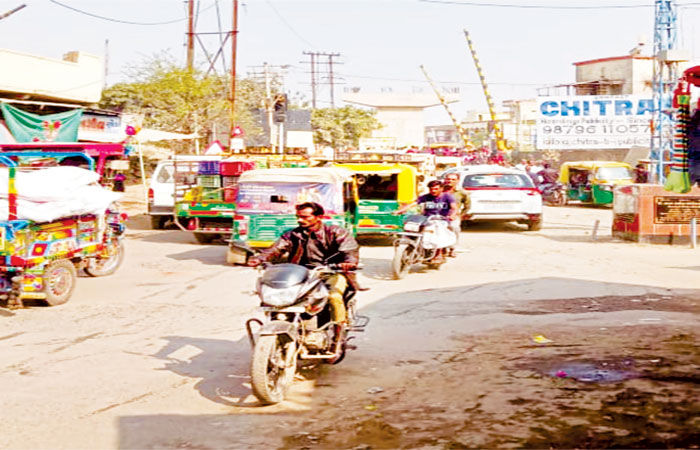 TT News Updates,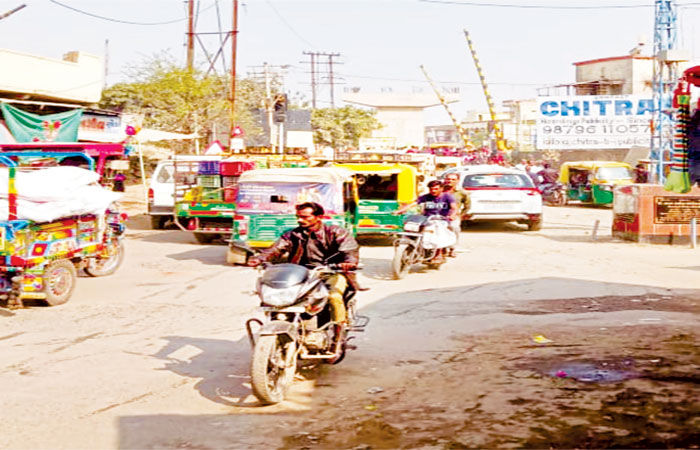 – Gas price hike, bad roads, inadequate rail-bus facilities
– Local leaders have never once raised their problems with the Centre

Surendranagar: Many problems have come to light in Thangad, the ceramic town of Jhalawar. The complaints of entrepreneurs, traders and citizens of this city, who pay crores of rupees in taxes every year, are suffering from inadequate facilities and problems like roads, water, railways and buses.
According to this, the local citizens have shouted against many problems in the industrial city of Thangad, which gives income of crores of rupees to the central and state governments. The industries in Thangad have been hit hard by the frequent increase in the price of gas, which is used as fuel for industries. Professionals have given a statement to the government regarding this. But the local leaders have not once proposed to withdraw the price hike.
Another serious problem of Thanegarh is dilapidated roads. Due to heavy vehicular traffic in ceramic factories, most of the roads are in bad condition. There is a fear of accidents due to potholes everywhere. The roads are not being repaired by the municipality. The chain of problems does not stop there. Thangad being an industrial city, the country is involved in foreign trade. Traders from all over the country come here, industrialists also have to come from outside, but unfortunately there are not enough stops for railway trains or ST buses in Thane. There has been a demand to change the arrival time of Saurashtra mail station for many days. However, the Railways is not paying serious attention to the demand of these masses. Apart from this, there are frequent accidents at the turn near Avlia Thakar on the Thane-Chotila road. Despite being an industrial city, Thanedar, traders and local citizens say. It is seen that the government and the local system are inactive for the development of Thane. There is a feeling and demand that the local leadership should be active in solving the problems of Thangad before the people of Thangad get out of the heap of problems and start a self-reliant movement.