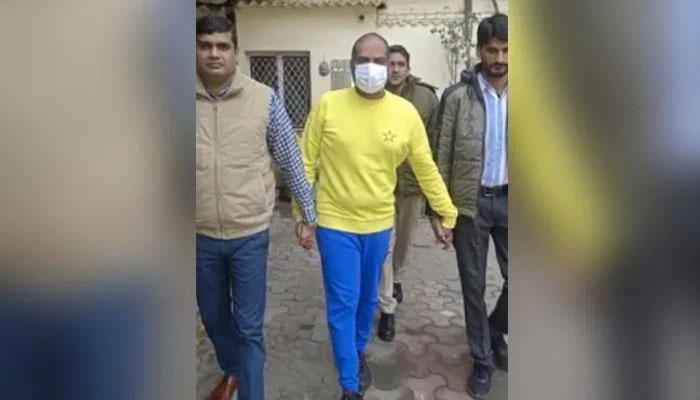 Tezabi Totay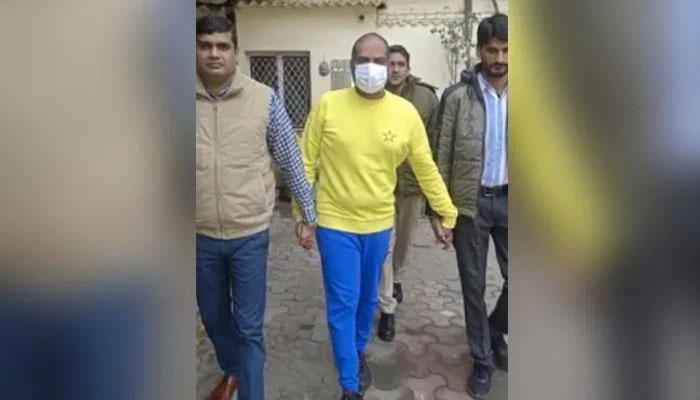 Scammer who stole 23 lakhs from Indian hotel claiming to be royal staff arrested

The accused escaped without paying 23 lakh 46,413 rupees after staying at a luxury New Delhi hotel for three months, with Indian media claiming to be an employee of the Indian royal family. was arrested by the police
According to the police media, after registering the case against the accused Muhammad Sharif in a complaint filed by hotel manager Anupam Dasgupta in the Sarojini Nagar police station, the police began a search for the accused and arrested the accused from South Kannada who were later arrested.
According to Indian media reports Cases against the accused were registered under sections 419, 420 and 380.
According to Indian media reports The accused had been staying at a luxury hotel in New Delhi a few months ago. Pretending to be an employee of the royal family of Abu Dhabi and staying in a hotel for a few months.
According to Indian media reports The scammer was left without paying 23 lakh rupees for hotel accommodation and other expenses.
According to police, the impostor, Muhammad Sharif, whose hotel management has registered fraud, Muhammad Sharif went to Room 427 at the Leela Palace on August 1 and quietly passed away on August 1. November 20 The accused also stole various items including crockery from the hotel.
According to police, Muhammad Sharif told the hotel executive he was a UAE citizen and had his own business there. while he was a private employee of the Abu Dhabi Royal Family. And also show other documents to the hotel management .
According to the police, the accused has been arrested. He was taken to court. The accused has since been taken into custody and investigations are ongoing.
.