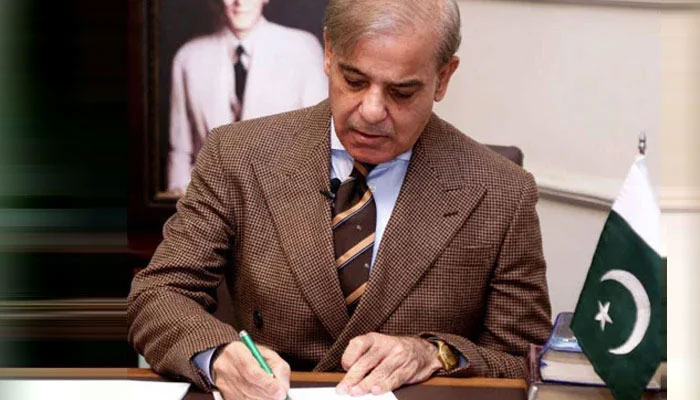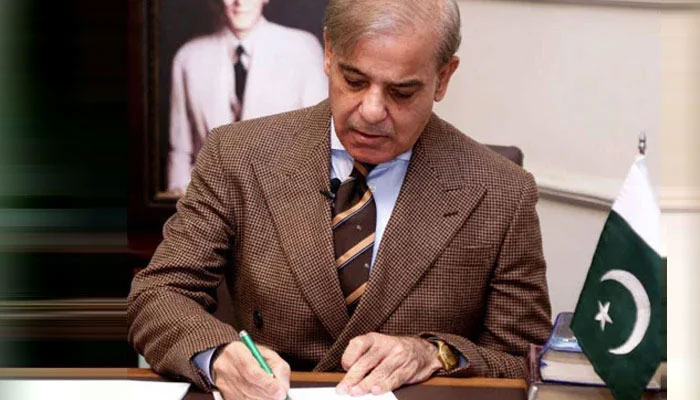 Prime Minister Shahbaz Sharif was angered by the problems being faced by the people due to increase in load shedding in the country and ordered to reduce the load shedding significantly by the month of May.
Prime Minister Shahbaz Sharif has directed that steps be taken on the basis of emergency and said that he will not leave China till the people get relief from this crisis.
Shahbaz Sharif also directed to improve the interim measures till oil and gas arrangements are in place.
The Prime Minister said that the Imran government did not add a new power unit to the system, fuel was not procured on time and factories were not repaired.
Shahbaz Sharif said that the Imran government closed the cheapest and fastest power generation plants of our time.
,