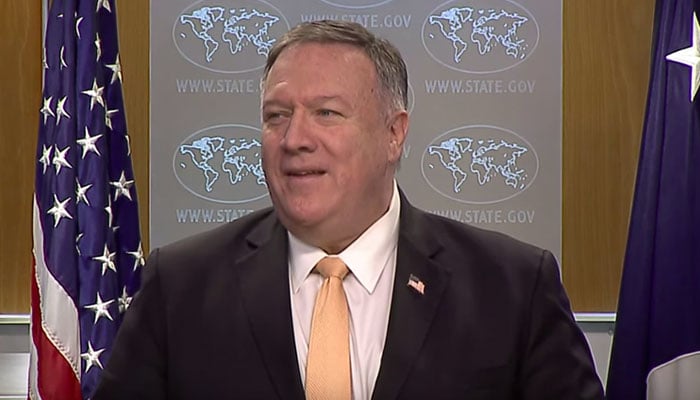 Tezabi Totay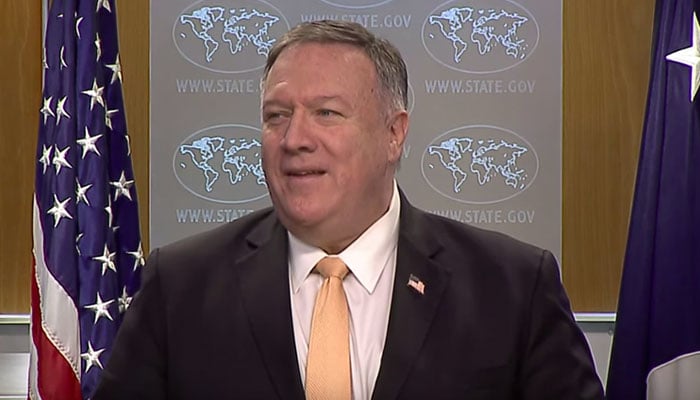 Mike Pompeo, former US Secretary of State revealed in his new book that The world doesn't know that Pakistan and India approach nuclear war in 2019 after US intervention. end tensions between pakistan and india
Mike Pompeo writes in his new book 'Never Given' that following the deaths of 41 Indian personnel in occupied Kashmir, India has carried out air strikes. Pakistan shot down an Indian fighter jet and captured the pilot.
He wrote in his book that I was awakened from my slumber by an urgent call from a senior Indian official. I was in Hanoi for a meeting at the time.
He added that Indian officials believed that Pakistan had started preparations for a nuclear strike. So India is considering making a move.
According to Mike Pompeo, he told Indian officials, "Don't do anything. Give us time to deal with this matter."
former US secretary of state wrote in his book that US diplomat Convince both Pakistan and India against nuclear war.
Mike Pompeo said there was nothing America could do that night to avoid disastrous results.
.