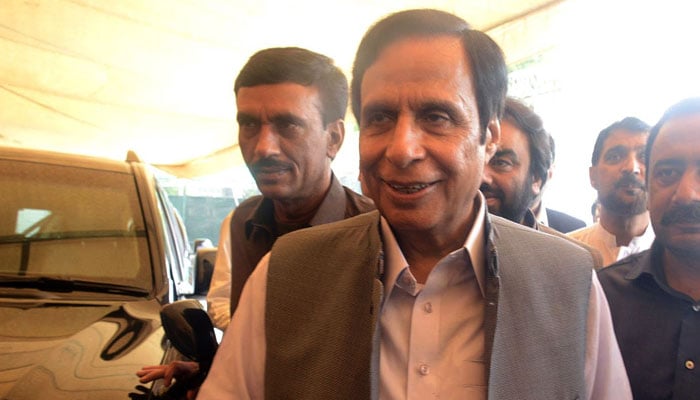 TezabiTotay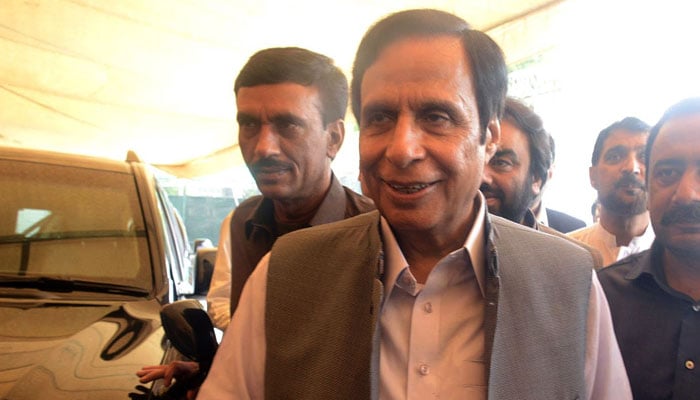 Punjab Chief Minister Pervez Elahi says that I am not interested in meeting Nawaz Sharif, I have come to London to meet Monis Elahi's family after 5 years.
Speaking in London, Chief Minister Punjab said that after living together for a long time, one should learn.
Pervez Elahi said that Shahbaz Sharif did not give a single penny to Punjab during the floods, he is giving 2.5 billion rupees to the flood victims through telethon.
He said that they are giving money to flood victims under Ehsaas programme, World Bank and other donors are talking to us directly.
Pervez Elahi said that a new law is being brought regarding drugs, a separate force is being created for this, this force will ensure that drugs are not used in schools and colleges.
The Chief Minister said that they are bringing strict laws related to drugs, they are also keeping life imprisonment.
He said that the state had announced free education till matriculation, now free education till BA, prison reforms, food management in jails, two-three new jails are also being built in Punjab.
Chief Minister Punjab said that the way Rana Sanaullah opened fire in Model Town, he is expected to be punished. Rana Sanaullah is also giving his statement in the assembly in the court. He said in the assembly that a state is being formed within the state. ,
Parvez Elahi said that Rana Saheb will not get a place to stand during the long march, there is Imran Khan's government in Punjab, KP, GB, Azad Kashmir.
He further said that the Punjab Home Minister's statement regarding the Long March is nothing like that, when the time for the Long March comes, Imran Khan will do whatever he says.
,