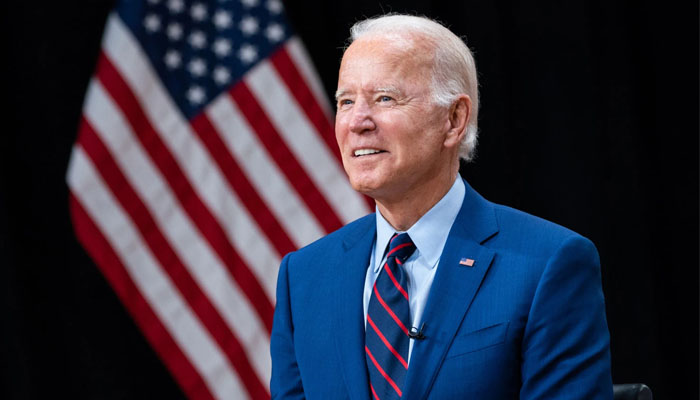 Tezabi Totay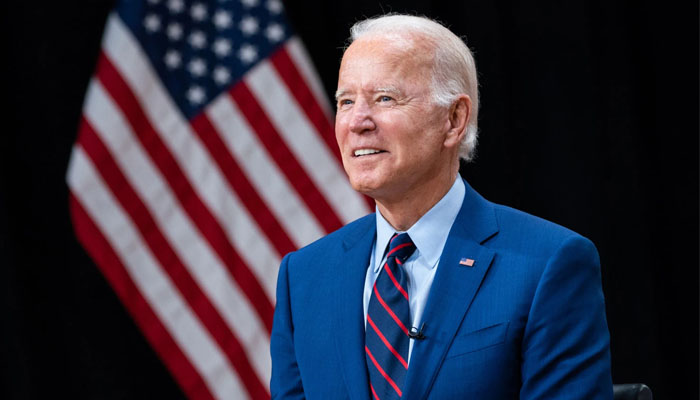 Six more secret documents found from President Joe's Delaware residence US Biden
According to reports from foreign news agencies. Joe's Lawyer Biden said Justice Department officials searched the president's home for 12 hours, later uncovering additional documents.
Biden's lawyers said six of the items found during the search were classified as sensitive objects and seized by Department of Justice officials.
according to media reports Some of the new documents to be seized are from Biden's senators and some from his vice presidential days.
On the other hand, according to AFP news agency, Joe Biden called the situation "a tragedy." 'Innocent Fault' Joe Biden Says He Did Nothing Wrong
It should be noted that before Sensitive documents recovered from the US president's home and office which is being investigated at a high level
.