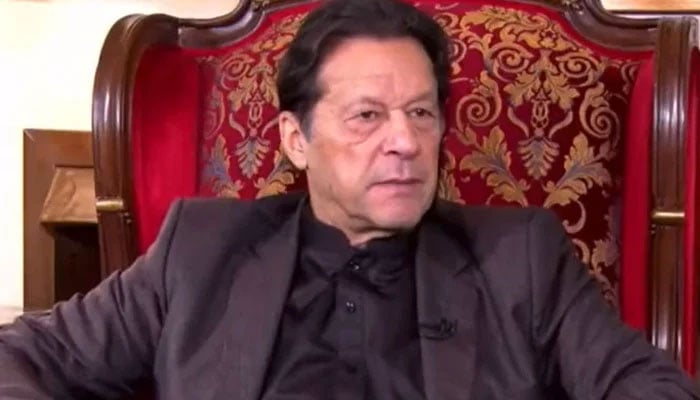 Tezabi Totay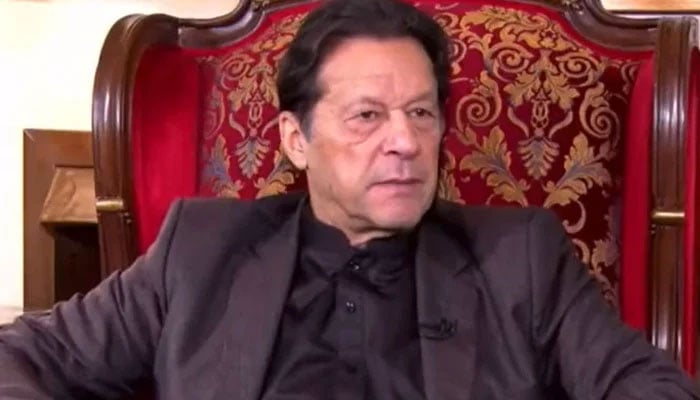 Massive numbers of Pakistani Tehreek-e-Insaf (PTI) workers gathered outside Zaman Park late at night over fears of Imran Khan's arrest in Lahore.

Speaking to the media outside Imran Khan's residence in Zaman Park in Lahore, PTI chief Hammad Azhar said that an environment had been created for Imran Khan's arrest. Workers were sent to protect Imran Khan.
He said to ensure that Imran Khan is safe in Zaman Park, no one dares to arrest Imran Khan.
PTI leader Zubairniazi said Imran Khan feared arrest.
It should be noted that Pakistani social media accounts Tehreek-e-Insaaf It has ordered workers to gather outside Zaman Park while expressing concern over the night's arrest of Imran Khan.
.