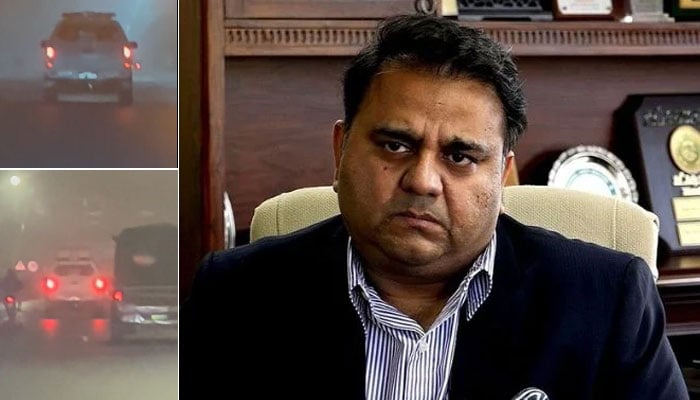 Tezabi Totay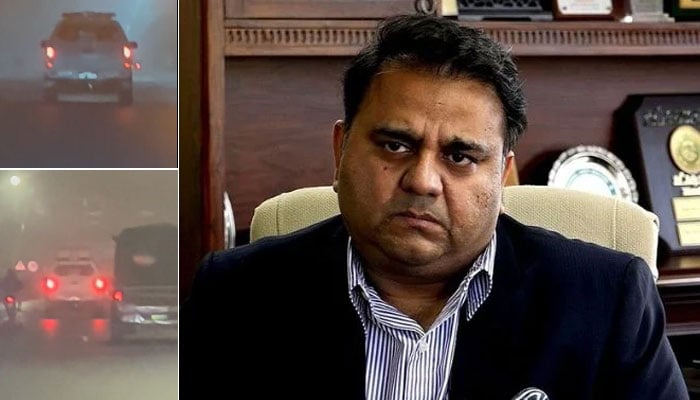 Tehreek-e-Insaf Party Leader Pakistan's party leader Fawad Chaudhry claims to have been detained from his home by an unknown person.
According to sources, Fawad Chaudhry was arrested by Islamabad police from Lahore.
Police sources said Fawad Chaudhry was arrested from his residence near Thokar Niaz Baig. He will be taken to Islamabad.
Regarding the detention of Fawad Chaudhry, PTI leader Farrukh Habib said in his tweet on social networking site Twitter that Fawad Chaudhry had been arrested from his home.
He added in a tweet that the import government has become a victim of confusion.
Farrukh Habib also shared a video in his second tweet. He claimed this was the police car in which Fawad Chaudhry was arrested and seized.
On the other hand, claims about the arrest of Fawad Chaudhry have not been confirmed.
.